THIS SITE IS CURRENTLY UNDERGOING REDEVELOPMENT!
PLEASE BE PATIENT WITH US! 
Where we shine the LIGHT on every dark area of people's lives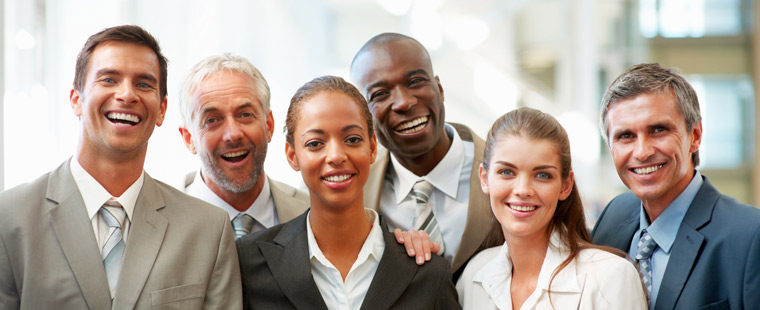 Are you interested in embracing new ways to transform...
 

Your school/center or institution of learning?

Your business/career?

Your leadership capability?

Your organizational culture and efficiency?

 

Your creative ability?

Your level of achievement and success?

Your personal and professional relationship?
The Brightest Arena is established to offer life-enriching processes for academic transformations, career development, wonderful relationships, and better leadership strategies.  
Check out our customized programs, technologies or solutions for your specific needs. Each program/technology/solution is designed to bring about unprecedented CHANGES in your organization, school, business, life, and other areas of human experience that require immediate energizing.