The Alpha and Omega: Understanding the Limitless God!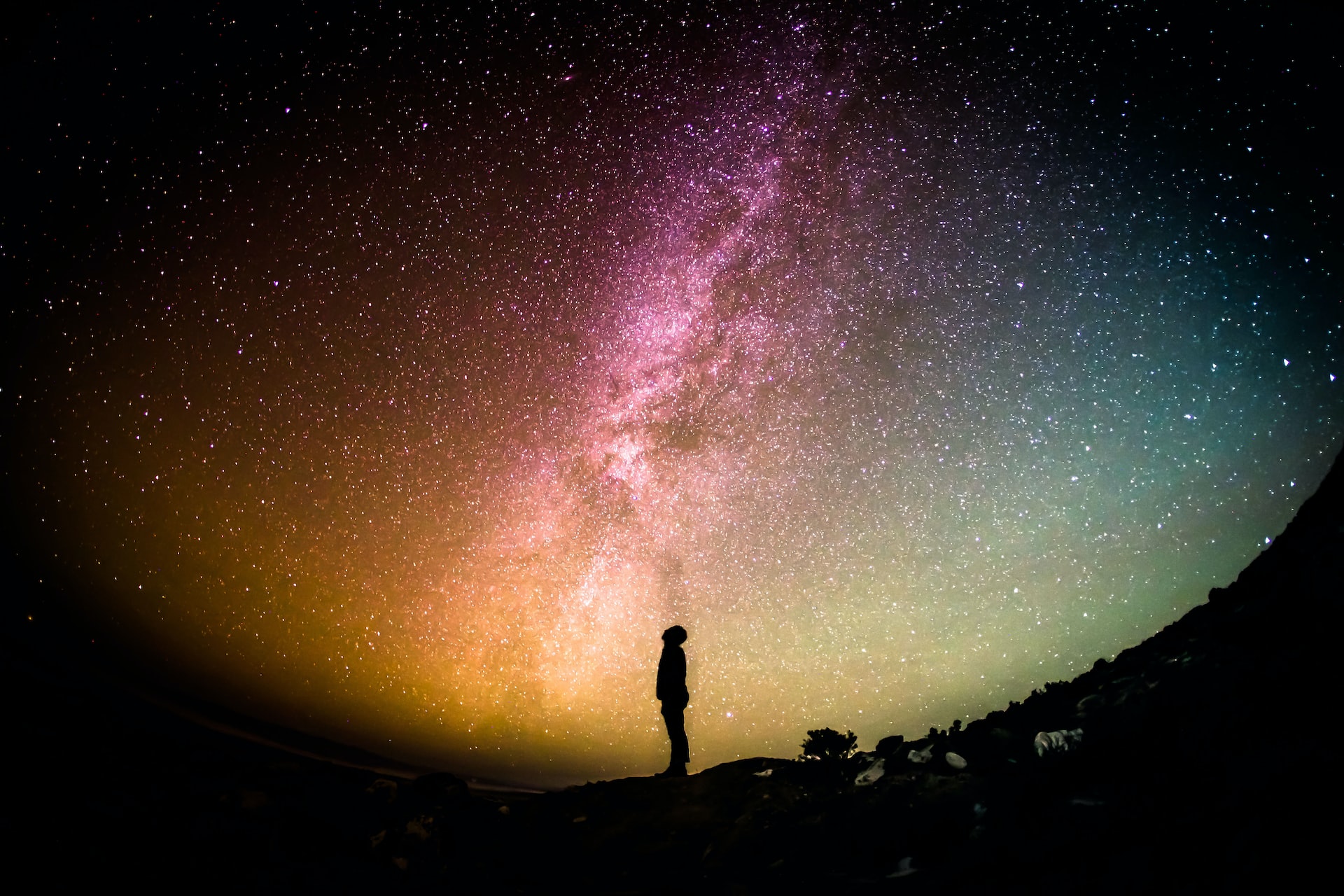 When you are going through some painful and uncomfortable experiences in life, it is easy to assume that we are alone or abandoned. This thought of abandonment actually originated from the Devil. In the Scriptures, the trials of Job serve as a vivid example of how the Devil can make us feel like we are alone in the world, having put words of discouragement in the mouths of people who are very close to us.
             Job's wife and the push to disrespect God
In his family, the closest person to a man is his wife. Whenever the man is passing through some tough times, the wife should naturally be the source of strength and motivation to him. Unfortunately, Job's wife wasn't like that. Instead, she told her husband in Job 2:9 that, "are you still maintaining your integrity? Curse God and die!". Failing to recognize the supremacy of God, as demonstrated by Job's wife is a typical example of how we, human beings, limit God's capabilities.
                          God Is Limitless
Sometimes it takes hardships, trials, and temptations for human beings to realize how limitless God is. Through the journeys of Israelites in the wilderness, as indicated in the Scriptures, when things were rosy and their enemies were kept at bay, they quickly forgot God and turned back to their wayward ways. Their action are nothing but examples for us today, so that we may not fall out of God's grace and expose ourselves to avoidable ridicule.
The Bible makes it clear that God is limitless in the following four aspects:
· Divine provision/providence: In Philippians 4:19 (NKJV), children of God are exhorted that "and my God shall supply all your need according to His riches in glory by Christ Jesus." This indicates that God owns everything in Heaven and on Earth, and He gives them to those who obey Him and follow His precepts. When we lack something in life, it is either we are not in good terms with God or we fail to ask Him to provide it for us.
· Divine protection: One of the greatest verses in the Bible to demonstrate how God watches over those He calls His own is shown in Psalm 91: 10-11 (NKJV): "No evil shall befall you, nor shall any plague come near your dwelling. For He shall give His angels charge over you, to keep you in all your ways." This security assurance could be likened to receiving maximum protection from the Lord. God understands that the Devil and its followers would like to harm us, but He has provided an avenue, through the ministration of His angels, to guard us in all our ways. That's very deep, isn't it?
· Divine guidance: At times we err by merely following our human intuition in several circumstances. Instead of asking God to lead us or reveal to us what to do, we approach issues from the standpoint of a man and head into avoidable disasters. The good news is that if we are willing to surrender ourselves to God's divine guidance, we will definitely overcome our current challenges as well as receiving enough grace to handle future problems. This is what God told His people in the Book of Isaiah 30:21 (NKJV): "Your ears shall hear a word behind you. Saying, 'This is the way, walk in it,' whenever you turn to the right hand or whenever you turn to the left." Happy is the man or woman who succumbs himself or herself to God's divine guidance. He will hold our hands like a guardian and cautiously take us through the dangerous corners of the world. How can we hear God's voice? The Bible is the Word of God, and it contains all the precepts and principles for living a godly life. More so, God's anointed prophets among us can receive words of wisdom on our behalf from God. If you are spiritually attuned, you can also hear God's still but dominant voice once a while. However, you should be careful about testing all spirits in order to ensure that you are actually hearing from God. Sometimes, the Devil can pretend to be God!
· Divine promotion: 1 Peters 5:6 (NKJV) says, "Therefore humble yourselves under the mighty hand of God, that He may exalt you in due time." Two things are clear from the quoted verse above: (i) We need to humble ourselves under the mighty hand of God; (ii) then God Almighty will exalt or promote us in due time. By acknowledging the supremacy of God in our lives and in all our deeds, we invite Him to take over our lives and direct us in the right directions. Once we have handed over our daily affairs to God, He will then lift us up or promote us at the right time. The Scriptures confirm that there is time for everything. When it is ripe for our promotion, God Almighty will use His supernatural power to exalt us, irrespective of what the Devil does or plans against us.